Events
BUSINESS & PRIVATE
Seminars, Incentive Days and Team Building Events in the west of Reunion Island.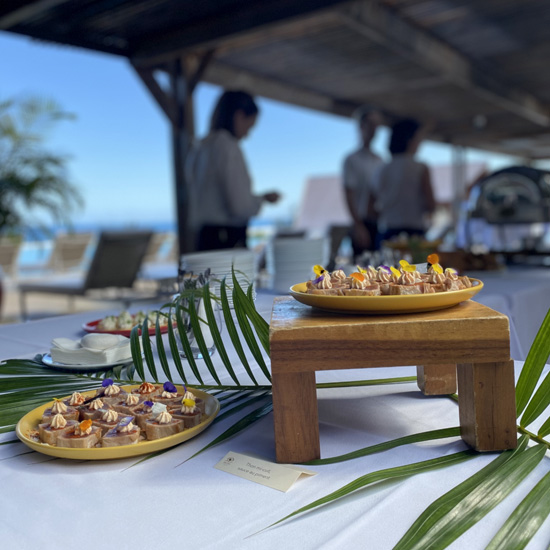 In complete harmony with its surrounding natural environment, located on the west coast of Reunion Island, AKOYA Hotel & SPA boasts a truly exceptional setting which combines comfort, luxury and nature. Our aim is to make your event an unforgettable experience.
To ensure your seminars are a success, AKOYA Hotel & SPA offers you a modular space of 200 m2. It can accommodate up to 3 air-conditioned rooms fully equipped with quality professional equipment. Comfortable spaces that can be adapted to your needs for your seminars, conferences and team building events.
An opportunity to discuss, innovate and work together in a setting that will allow your teams to truly excel.
EVENTS SERVICE
Three outdoor areas are available.
A great place to host events, carry out team-building days or provide colleagues with a really relaxing time.
For all your business events, simply call the AKOYA Hotel & Spa ***** and also benefit from the hotel's activities (spa, padel tennis, swimming pool) as well as the tourist activities here on the west coast of Reunion. Why not choose to be posted by an establishment that reflects your image and that of your company.
Sit back at the Esplanade Horizon for a relaxing moment with a panoramic view of the ocean.
Carry out discussions on the Espace Azur
Dine in our restaurant areas: Le Dôme and the Live Cooking L'Horizon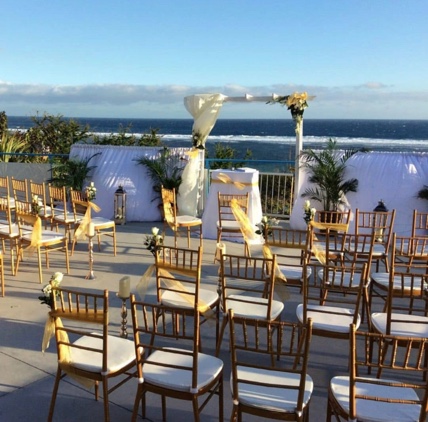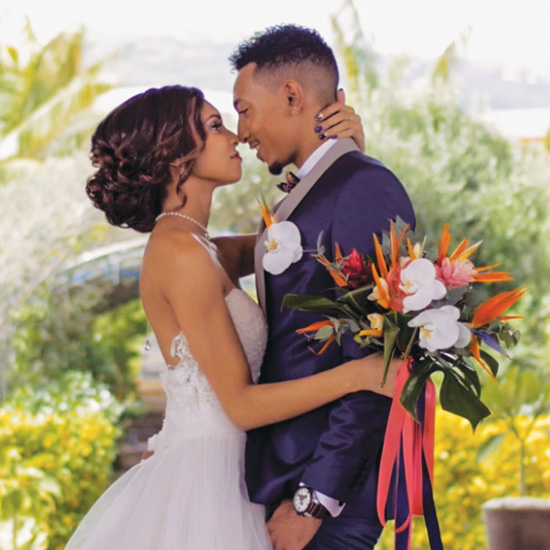 Receptions and weddings: a unique setting for a truly exceptional experience in Reunion Island.
For all your private events: receptions, weddings, birthdays and christenings, choose a unique venue. Opt for a charming, discreet and refined atmosphere and offer your guests all the services of a 5-star hotel.
Your events deserve the utmost attention, and of course you wish for this unique and precious day to be unforgettable.
The teams at AKOYA Hotel & Spa**** will do their very best to help you prepare your event.
AKOYA Hotel & Spa is nestled in the heart of a 3-hectare park overlooking the superb protected lagoon of Trou d'Eau. In order to guarantee privacy, relaxation and visual harmony to its guests, the establishment takes particular care with the architecture of its outdoor spaces to ensure they blend into this exceptional natural setting.
service événementiel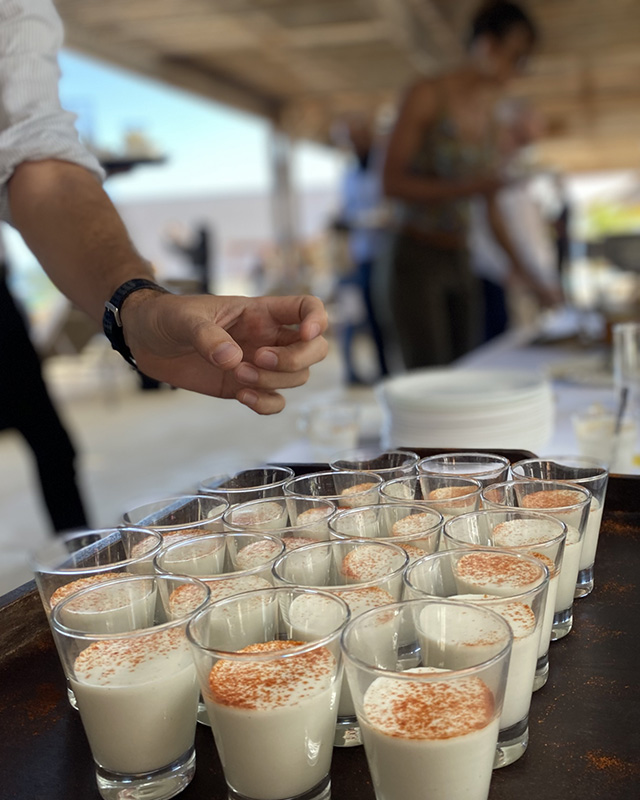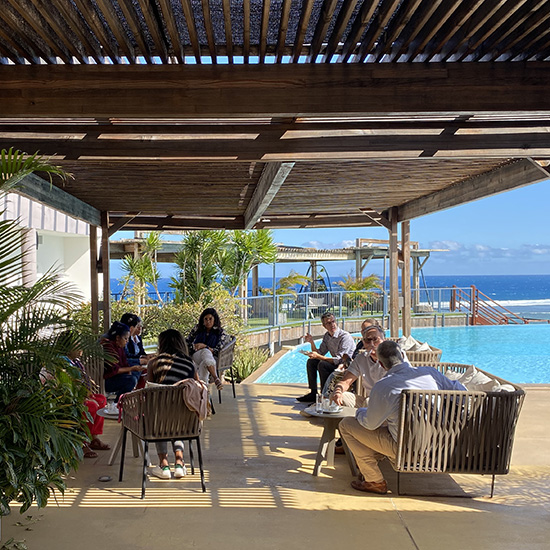 Contact our events department