Wellness
AKOYA HOTEL & SPA
In its lush, verdant setting, L'Orchidée Spa will replenish both body and mind.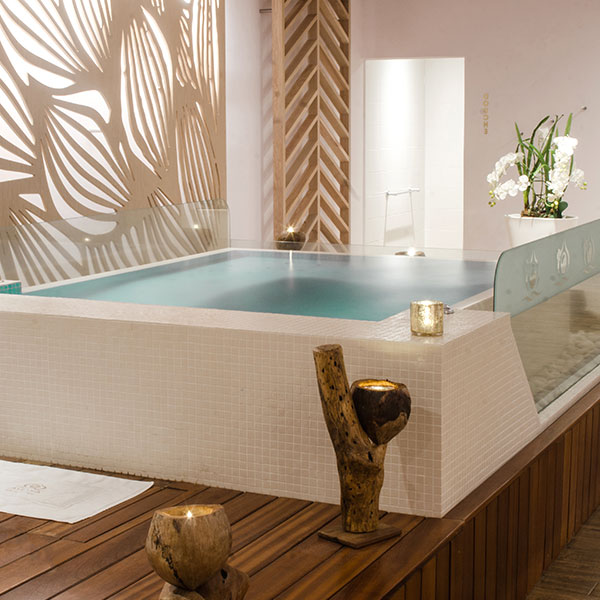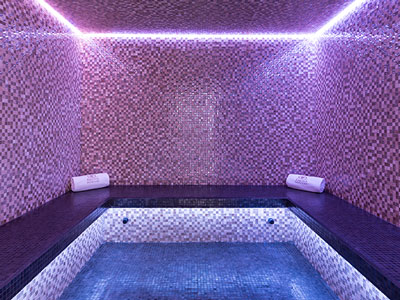 A haven of well-being in Saint-Gilles-Les-Bains.
Designed by AKOYA Hotel & Spa, and covering a surface area of 600m², L'Orchidée Spa brings together a number of top-of-the-range facilities and a team of experts dedicated to your well-being.
Liberate your senses in our wellness zone (complete with steam room, Jacuzzi, sauna, affusion shower and gym) and let yourself be carried away by our tailor-made THALGO® treatments provided in 5 private rooms – enjoy this haven of inner and physical peace.
Gallery
THALGO® treatments are on offer at L'Orchidée Spa – thanks to the marine energy of its products, Thalgo products will revitalise both your body and mind, sure to leave you with a radiant and dynamic aura.
Booking
LIST OF TREATMENTS
Discover the many different treatments at L'Orchidée Spa here at the AKOYA Hotel & Spa ***** A range of Ayurveda treatments are on offer at L'Orchidée Spa to harmonise both your body and mind.  Come and discover this wonderful world through our rituals, such as: Shirodara, four-handed massage, 'excellence' massage and the Ritual of India.
Booking
PRIVATE BOOKING FOR AN EVENT
Perfect for a full day of relaxation, gourmet food and a really enjoyable experience in Reunion Island.
Information & Conditions.
Opening times:
Monday: 9am to 6pm
Tuesday to Sunday: 9am to 7pm
Gift packs, the pleasure of giving.
Don't hesitate to ask for information about our gift packs for the hotel, restaurant and spa, which can be personalised according to your wishes.