Leisure & tourism activities
HOTEL & SPA
Leisure activities at the heart of the Akoya Hotel & Spa.
Find out all about the different services on offer at Reunion Island's Akoya Hotel & Spa***** and enjoy a whole variety of both energetic and relaxing activities.
Gym
Infinity pool
Heated swimming pool
Padel tennis court
Petanque area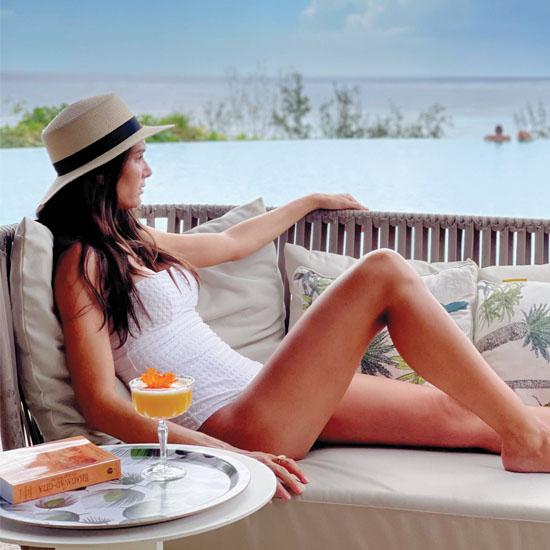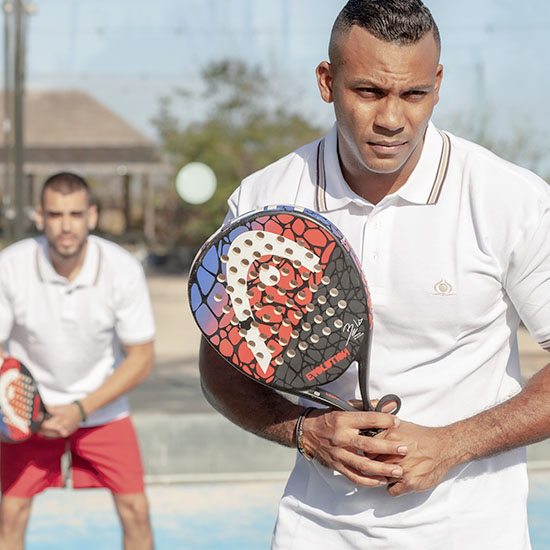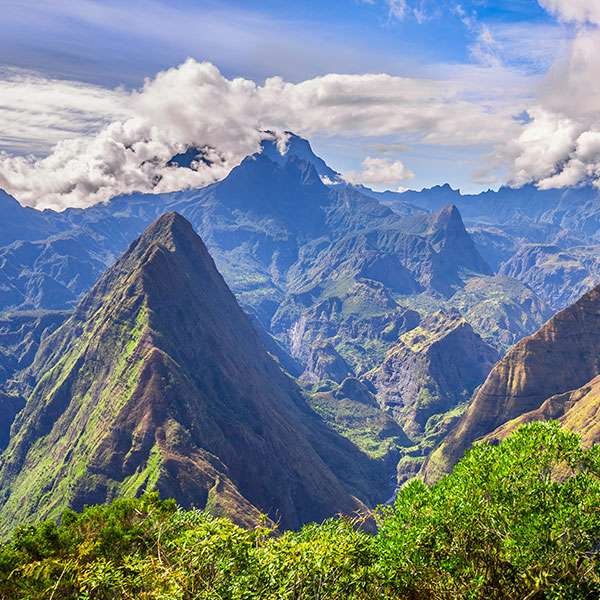 Sporting enthusiasts will be in seventh heaven when arriving in Mafate, in the heart of Reunion's National Park, listed as a UNESCO World Heritage site. Those who prefer to relax will opt for more leisurely activities in the seaside resort of Saint-Gilles, with its beaches and lagoon, where sunshine is guaranteed almost every day of the year!
The west coasts boasts a wealth of tourist and leisure activities!
Reunion Island's west coast stretches from La Possession to Saint-Leu via Saint Gilles, and our hotel is located in the very heart of this breathtakingly beautiful region.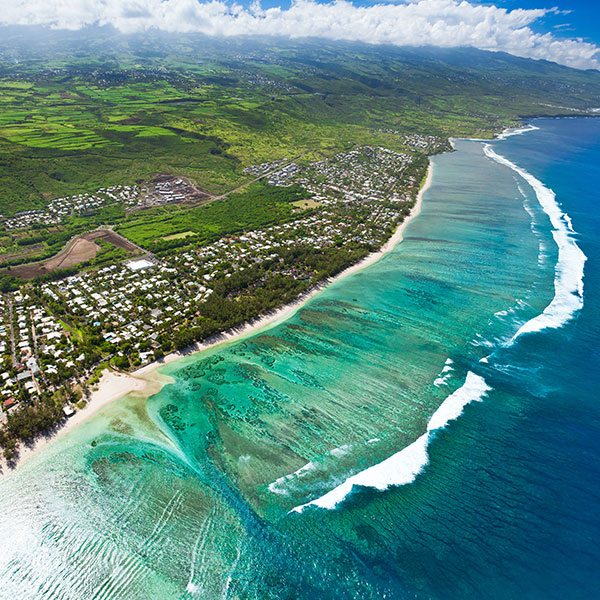 Top 5 activities to try in Reunion's lagoons.
Head out on a paddle board, one of the lagoon's most popular activities these days – it's even better at sunset or sunrise!
Enjoy the west coast's stunning sunsets, hard to beat anywhere else in Reunion.
Go out snorkelling and admire over 3,500 species of underwater flora and fauna. Reunion's lagoons are like real open-air aquariums.
Transparent kayaks are a real must on Reunion's west coast. They are completely see-though, enabling you to enjoy a trip out on the lagoon while at the same time enjoying a spectacular view of the coral and underwater life.