The Akoya Hotel, the epitome of elegance, set amid lush green gardens.
Overlooking the white sandy beach of La Saline Les Bains, the AKOYA Hotel & Spa ***** combines modern elegance and all the charms of Creole heritage. Its name is inspired by the Akoya pearl, a true treasure from Asia, renowned for its purity, pearly white colour and flawless shape.
Booking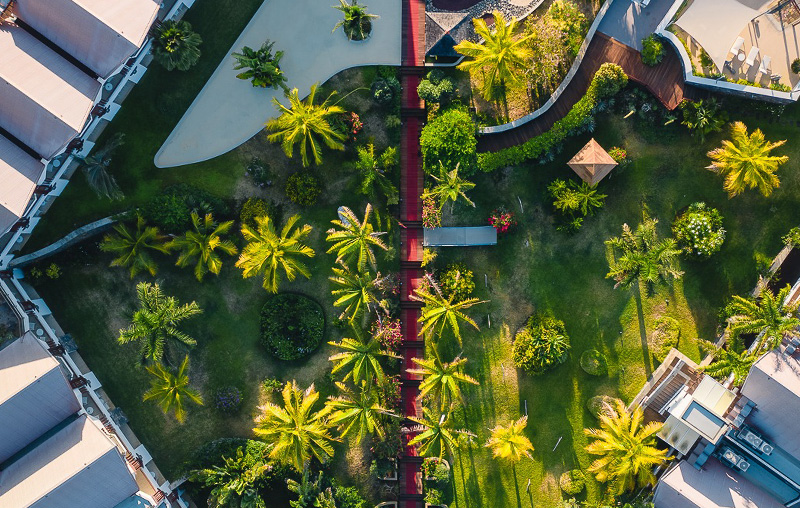 The AKOYA Hotel & Spa is located in the heart of a 3 hectare park overlooking a stunning lagoon protected by coral reefs, in the calming shade of casuarina trees.
A unique setting not far from the seaside resort of Saint-Gilles-les-Bains.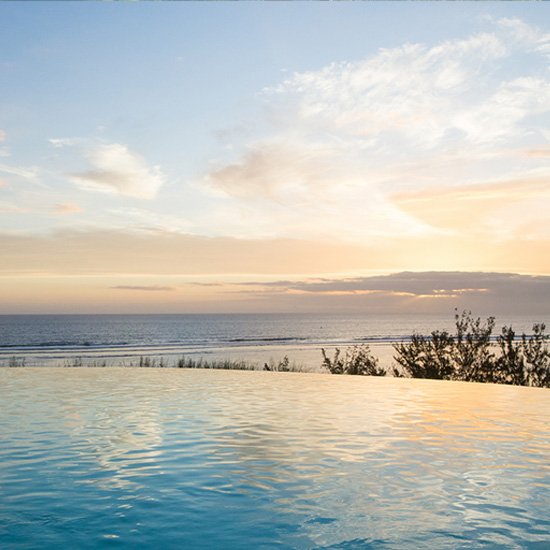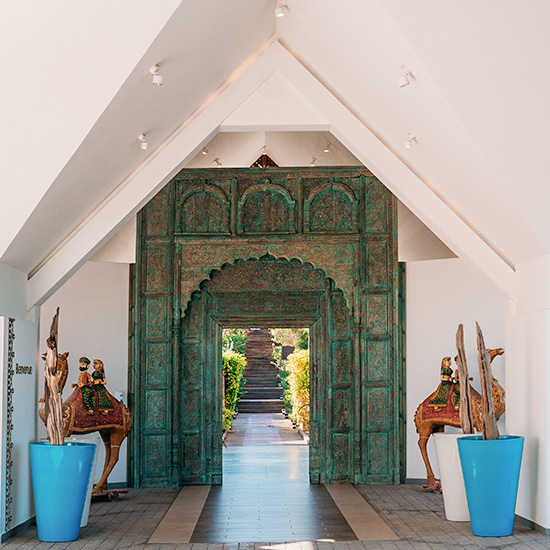 We invite you to discover the very essence of Reunion Island in all its natural beauty and cultural diversity, within a sublime setting devoted to your comfort, well-being and relaxation. The AKOYA Hotel & Spa offers unique and exclusive services that are sure to awaken your senses and provide a truly unique experience.
The island's largest Spa, with a 600 m² area devoted to your well-being.
The Akoya Farm, a 7-hectare plot of land, with organically certified produce.
A panoramic view of the lagoon and the Indian Ocean.
A lush green setting that will soothe you with its natural embrace.
Leisure and tourism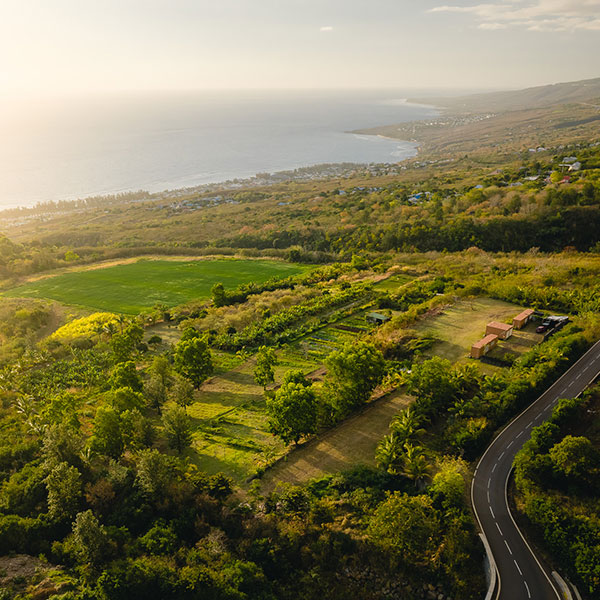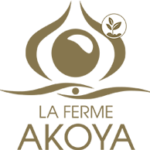 Therefore, from its conception to its opening, the AKOYA Hotel & Spa***** succeeded in subtly integrating a number of environmental features into these heavenly surroundings, including the choice of materials used, rainwater recovery systems, the installation of solar panels, the planting of endemic species as well as raising awareness among guests.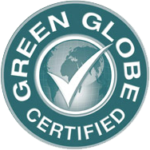 Akoya Hotel & Spa***** is a certified Green Globe member. Its founders were keen to create a hotel of the very highest standards, while still minimising the impact it could have on its exceptional surrounding environment.